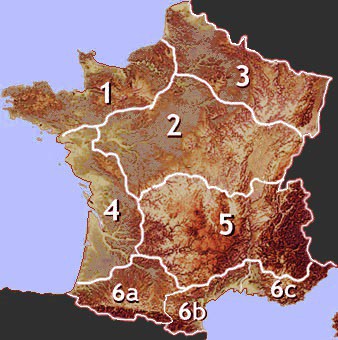 Rural gites villas and cottages by region


A selection of city gîtes in France, offering self-catering accommodation and/or bed and breakfast for city breaks in France. Listed by area.
Area 1 - Northwest France
Area 2 Loire - Burgundy - Ile de France
including
PARIS

Area 3 - Northeast France
Area 4 - Atlantic coast France
Area 5 Alps to Limousin,
including
Lyon
GITE and B&B OWNERS:
If you run a city gite, villa rural cottage or B&B in France, your website could feature in the Gitelink directory as long as your site is sufficiently informative and your gite meets the Gitelink standards. As well as being listed in the main directory, sites offering quality short-stay urban accommodation benefit from a free complementary listing on this themed page of the directory.

Gitelink:
Gites in France