Provence web resources
About Provence

- France's Mediterranean heartland

Provence web resources
About Provence

- France's Mediterranean heartland



Institutional and general...




Accommodation ...





Environmental...





Cultural..

.

Tourism sites...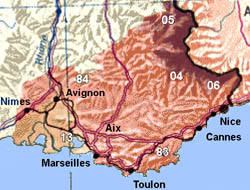 Provence region , covering the French Riviera, the Provence Alps, historic Provence and the area historically linked to Provence

Villa Ephrussi - Cap Ferrat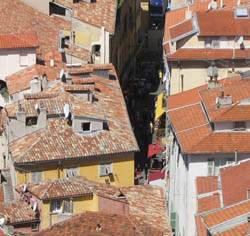 Provençal roofs


Copyright notice:
Website and text © Gitelink.com 2007-2015
Photos copyright Gitelink com
<table
style="border: 2px double rgb(255, 255, 102); margin-top: 20px; margin-bottom: 2px; text-align: left; background-color: rgb(128, 139, 161); font-family: Arial,Helvlabel=gtkprov">Select</a></td>
<td><a style="color: rgb(171, 4, 192);"
rel="nofollow"
href
</tr>
</tbody>
</table>