A Gitelink directory
B&B in the mountains of southern France
B&B in the Alps, the Jura, & the Massif Central (Limousin & Auvergne)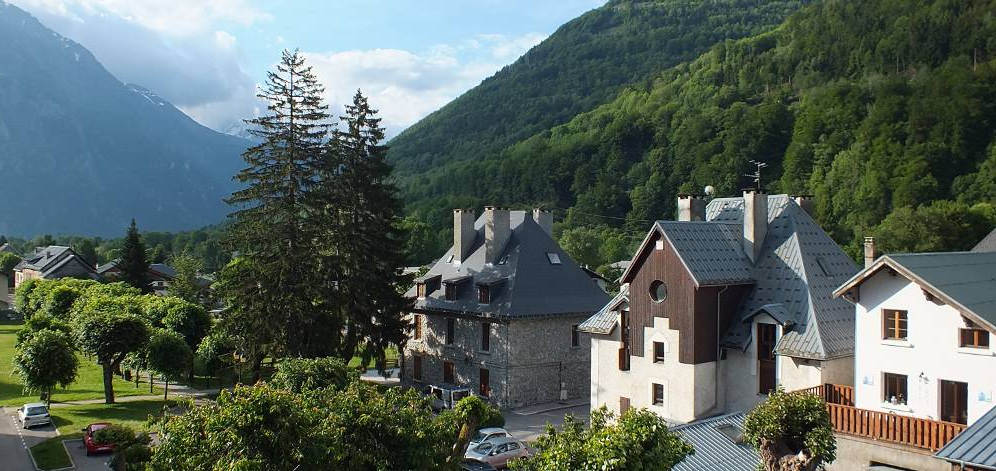 Area 5a
B&B Ardèche with pool 07 3 B&B rooms, with air conditioning, in this old beautifully renovated Ardèche mountain village house. Meals available if ordered. Free wifi in all rooms.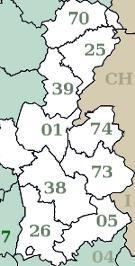 Area 5b


Bed and breakfast in French Alps and Jura B&B in Franche-Comté - Jura
Franche-Comté B&B

25

Charming converted typical French rural barn with all mod cons. English & French TV ,wi-fi. Includes rooms that are disabled-friendly and suitable for elderly guests.
B&B near Besançon

25

Attractive and recently renovated B&B in a small hilltop village 10 minutes from Besançon. 3 suites, heated pool, spa, fitness room, billiards room
North Franche-Comté - Ronchamp

70

Chateau B&B close to Le Corbusier's remarkable chapel at Ronchamp. Elegant rooms, spacious grounds, clean, excellent value for money. Possibility evening meal. Wifi, online booking. Excellent reviews.
B&B near Arc et Senans 25 Five guest rooms in this B&B with garden in a quiet location 7 km from the Arc-et-Senans UNESCO world heritage site. Bar, library, non smoking premises. 30 km sw of Besançon.
B&B in Rhône Alpes area
Add your property to BandB-in-France.com


Add your property to BandB-in-France.com The Gitelink / BandB-in-France directory provides good online visibility for gites and bed and breakfasts in France. See the Gitelink

owners page

for full details

Ajouter votre site sur BandB-in-France.com:




Pour ajouter vos

chambres d'hôte, merci de consulter d'abord les informations propriétaires

The Gitelink selection
B&Bs in the hill country, uplands and mountain areas of southern France,

Area 5
Inland from the Atlantic and Mediterranean plains, most of southern France, from the Limousin and the Quercy to the Jura and the Alps, is hilly or mountainous. In short it comprises the large Massif Central area (5a on the map below) to the west of the Rhone, and the Jura and Alps to the east. Apart from the A10 motorway which skirts the Massif Central to the west, all other routes south go through this mountain area - though the main Lyon-Marseilles motorway avoids the hills by following the Rhone valley. .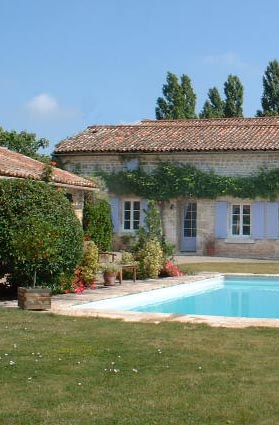 Owners:
Add your property to Gitelink / BandB-in-France.com. Very competitive pricing and a high level of clickthroughs ensure that Gitelink is a valued partner for an ever growing number of owners.
Click for further details
Ajouter votre site sur BandB-in-France.com: Voir nos critères et nos conditions à la page
propriétaires
Search by area -

click on the map