B and B and guest house accommodation in small towns and villages, a friendly and more personal alternative to hotels for travellers in France; Click on any link for a detailed presentation of the B&B with prices and photos . Key : 🏠 Book directly with the owners.
Bed and Breakfasts by department
Charente 16 - between the Charente maritime and the Dordogne
Deux Sèvres - 79 - low lying very rural department between Vendée and the Charentes
Charente Maritime - 17 - coastal department north of the Gironde estuary
Vendée 85 - Coastal department south of the Loire
Vienne 86 - Heart of the Poitou area - Between Charentes and Loire Valley
Bed and breakfast in Dordogne - Lot - Aquitaine
Chambres d'hôtes in Dordogne and Lot valley areas and southern Aquitaine
Departments
: 24 Dordogne 33 Gironde 40 Landes 46 Lot 47 Lot-et-Garonne
BandBs by department (in random order)
Find self catering gîtes and cottages in west and south west France

The Gitelink selection
Selected Bed and Breakfast accommodation from the Vendée to the southwest corner of France. The Atlantic coast areas offer hundreds of kilometres of sandy shores and fairly flat or gently undulating countryside, rising gradually in the middle to the hills of the Dordogne. Rural and agricultural, the Vendée and Poitou-Charentes areas are famous for their dairy products and their
sunny climate
. Further south, in the areas around Cognac and Bordeaux are famed for their vineyards. South of the Garonne the land is characterised by large expanses of pine forests.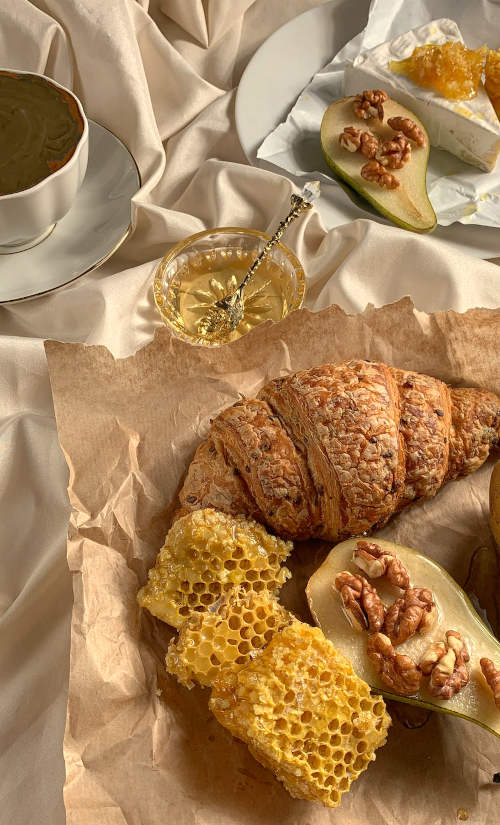 Owners:
Add your property to Gitelink / BandB-in-France.com. Very competitive pricing and a high level of clickthroughs ensure that Gitelink is a valued partner for an ever growing number of owners.
Click for further details
Ajouter votre site sur BandB-in-France.com: Voir nos critères et nos conditions à la page
propriétaires
Search by area - click on the map