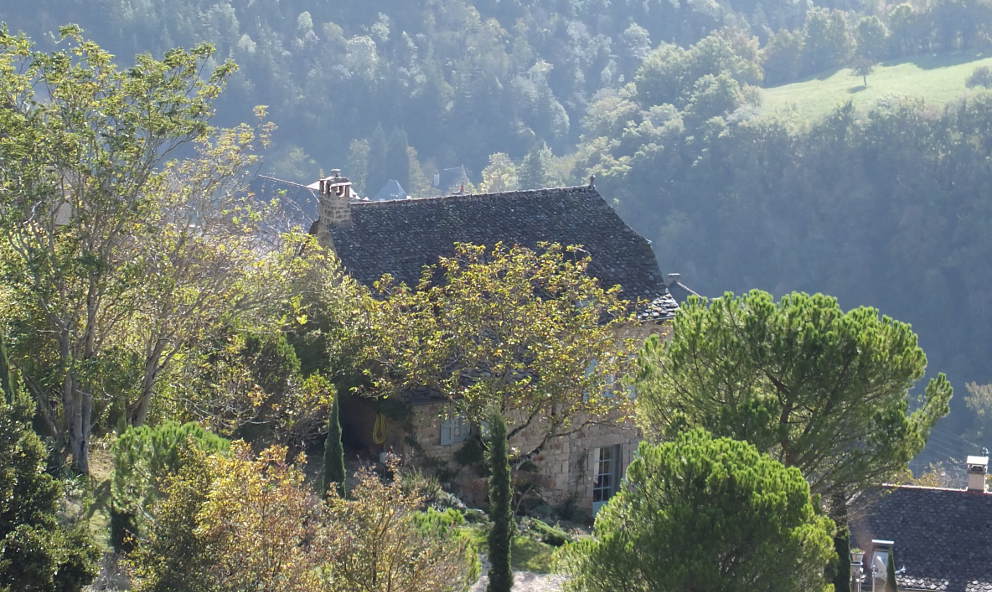 Gitelink - Gites in France - 2018

Direct booking with owners of gites de France, self catering holiday cottages, and b&bs

Gites in France
holiday cottages to let,
villas and bed & breakfast accommodation.
Book directly with owners, usually in English. No commissions, no fees.
An independent holiday rentals
directory, Gitelink specialises in
cottages with character and
traditional gites in France.

en français

Other languages:

In Nederlands Auf Deutsch En español
This page for small-screen mobiles: click here



Avoid booking fees and charges

.

Most properties are presented in full detail on the owner's individual website, for direct booking at lowest rates with many special offers.

A choice of gites in France, attractive and affordable holiday cottages for rent, and b&b accommodation.

Search for gites using the map: click on any area, or select from the lists on the right.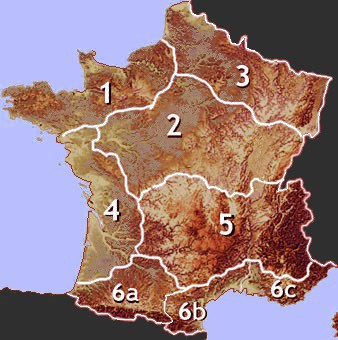 Renting gites in France :
Self-catering holiday accommodation in rural France, usually called gites rather than villas, is an attractive option, generally more comfortable than camping or a mobile home, and cheaper than hotels. The Gitelink directory includes a selection of traditional gites de France, self catering holiday cottages and villas from the most popular regions such as Brittany, Normandy, the Loire and the Dordogne, to relatively undiscovered areas including the Auvergne and Lorraine.
Choosing a gite holiday is the ideal way to stay in a French village or in the French countryside. Many gites in this directory have

English-speaking owners

, and can be booked directly in sterling or euros, without agency fees or commissions. Generally speaking, the owners of gites live in the same village or nearby and take pride in offering good service and a personal welcome.
Specific pages of this directory also provide travellers with a selection of accommodation in French chateaux and manors, and a separate directory for bed and breakfast accommodation in France.
To be listed with Gitelink, gites and B&Bs must meet our selection criteria. Some of the gites listed with Gitelink are registered with Gites de France, and may require booking through Gites de France; but most are not. Many owners prefer not to register with Gites de France, a voluntary structure that takes commission on rentals; and the absence of a Gites de France label has no bearing at all on the quality of the accommodation. Click here for more information on the Gites de France rating system.
Going further :

Find a gite

►

CHOOSE A REGION

Area 1

- Gites in Northwest France


Area 2

- Loire and the centre of France


Area 3

- Gites in North east France

Area 4

- Gites in southwest France


---

Themed pages / Other accommodation

Area 5

- Massif Central and Alps


Area 6

- South of France and Midi

---

Travel & tourist information for France




Other countries :

Tips on booking gites in France

While many gites are quickly booked up in the peak summer months of July and August, there are plenty of off-peak bargains to be had even for last minute bookings in spring and early summer – May and June – and in late summer and Autumn. September is a great month for holidaying in France, with the weather still generally warm, but no more crowds.


Gite prices:

book directly, book wisely, and

avoid booking agency fees

.

Gite prices can vary enormously from region to region, even from village to village, and by season; but the Gitelink directory does not knowingly list gites that are overpriced .
In addition, owners who take bookings directly can offer better rates, as they avoid the big fees now charged by major holiday rental sites, which are now up to more than 20% of the cost of a booking, charged to the owner or to the visitor, or increasingly to both.
Big savings on gite rental prices can be made by choosing weeks in early summer or early autumn. Weekly gite rental rates in July and August for gites in this directory vary from less than € 500 a week to a few large gites that charge over € 1500 a week in high season - and are much cheaper off-season.
Gite rental charges depend on location, size, facilities, and the quality of the amenities. Gites can be, and usually are, considerably cheaper outside the peak summer months, and often offer exceptionally good value for money – far cheaper than equivalent accommodation in hotels.

Gite or B&B owners:



Add site: list your gite on Gitelink


Gitelink is a successful online travel portal for the promotion of traditional gites, country cottages to let, bed & breakfast establishments, or even small groups of gites. All properties are listed on both the English and French versions of the directory. Gitelink only lists holiday accommodation that meets good quality and service standards. Registration with Gites de France is not required. See announcers page for further information.
Propriétaires :



Inscrivez votre site sur Gitelink :

Si vous avez déjà un site qui présente votre hébergement - gîte ou chambres d'hôtes - qu'il soit ou non inscrit aux Gites de France, cliquez ici pour plus d'informations. Nous vous enverrons des indications pour figurer sur Gitelink.
Most gites and holiday cottages and villa rentals in the directory can be booked directly with the owners, who generally live on site or close by, and have every interest in offering the best service possible. Most gites can be booked in English, and many can be paid for in pounds sterling. In some cases, bookings must be made through Gites de France. Gitelink can in no way be held liable for information provided on independent sites listed in this directory. Information concerning each rental property is provided under the entire responsibility of its owner/webmaster .